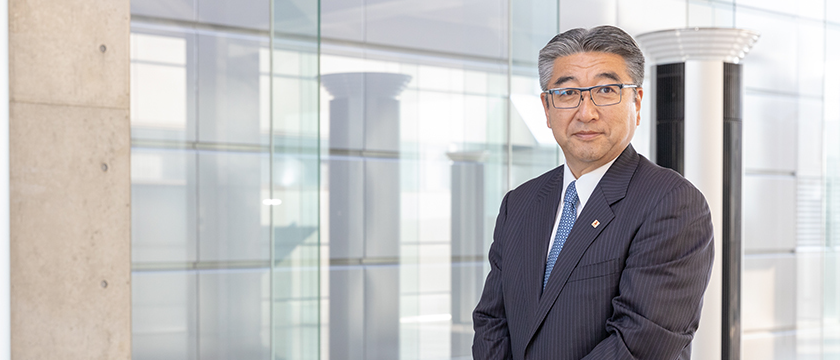 Challenge to ZERO
SUZUKI under the management philosophy of challenge to "impossibility" SUZUKI draws on its base of die technology to supply leading-edge technology in a wide range of fields.
This leadership is made possible by artisanal skills, honed through long years of experience.
Fostering an environment with no fences between engineering and manufacturing, SUZUKI actively transfers skills and technique to younger generations. At the same time, each individual employee improves his or her capabilities day by day, suffusing the workplace with a passionate focus on quality.

SUZUKI will satisfy your needs with our innovative developments and creations of values.
President and Chief Executive Officer
Noriyoshi Suzuki