Basic Environmental Policies and Initiatives
Basic Environmental Policies
We conduct our corporate activities with the recognition that environmental conservation is one of the most pressing issues facing humanity. As such, we aim to achieve coexistence between our corporate activities and conservation of the environment and biodiversity.
We work to make continual improvements and prevent pollution by investigating and assessing the impacts that our company's development, production, sales and service activities have on the environment, and to draw up and implement environmental goals, targets and improvement plans.
We strive to do whatever we can for the environment within our technological and financial means, and obey laws, regulations and ordinances related to the environment and products containing chemical substances, as well as other requirements that we agree with.
Our core activities to this end are as follows.
(1) Streamlining of operations, reduction of waste, energy-saving through the effective use of resources
(2) Reduction of industrial waste, promotion of the 3Rs (Reduce, Reuse, Recycle) through the sorting of waste
(3) Provision of eco-friendly products and services
All of our employees undertake environmental training as part of our efforts improve understanding of our environmental policies and awareness of environmental conservation.
In addition to notifying all people who work at our company of our environmental policies, we have taken steps to ensure that they are also available to members of the public outside the company.
SUZUKI's Environmental Initiatives
SUZUKI is taking steps to save energy and actively use clean energy in a bid to be a more environmentally-conscious company.
In 2005, our Hitakibara Factory was approved by Nagano Prefecture for an Investment Subsidy to Support Eco-friendly Companies.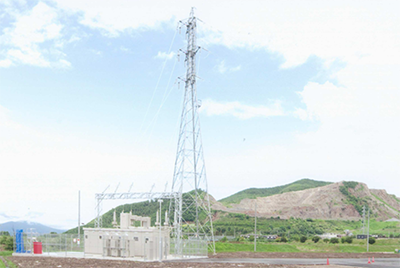 All-electric factory
1. Utilization of natural energy
We have set up wind power and solar power generators to generate electricity for our factory's outside lights.

Adoption of energy-saving lighting fixtures
We have installed energy-saving lighting fixtures in corridors and toilets, which have motion sensors that turn off lights automatically when not in use.

2. Reuse of rainwater
We collect rainwater equivalent to around 4,000㎡, 1/4 of our roof area, and store it in an underground rainwater storage tank. We use this water in toilets or sprinklers for watering trees and plants in the factory grounds. By using rainwater in this way, we are able to reduce our annual water usage by around 60%.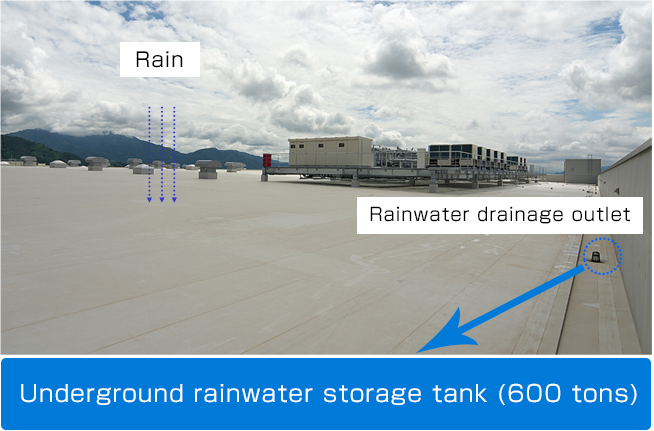 3. Reuse of excess water from production
On a slope on the western side of the factory, we have installed underground piping to channel drain water from steam generated in the heat treatment area, which helps melt snow.